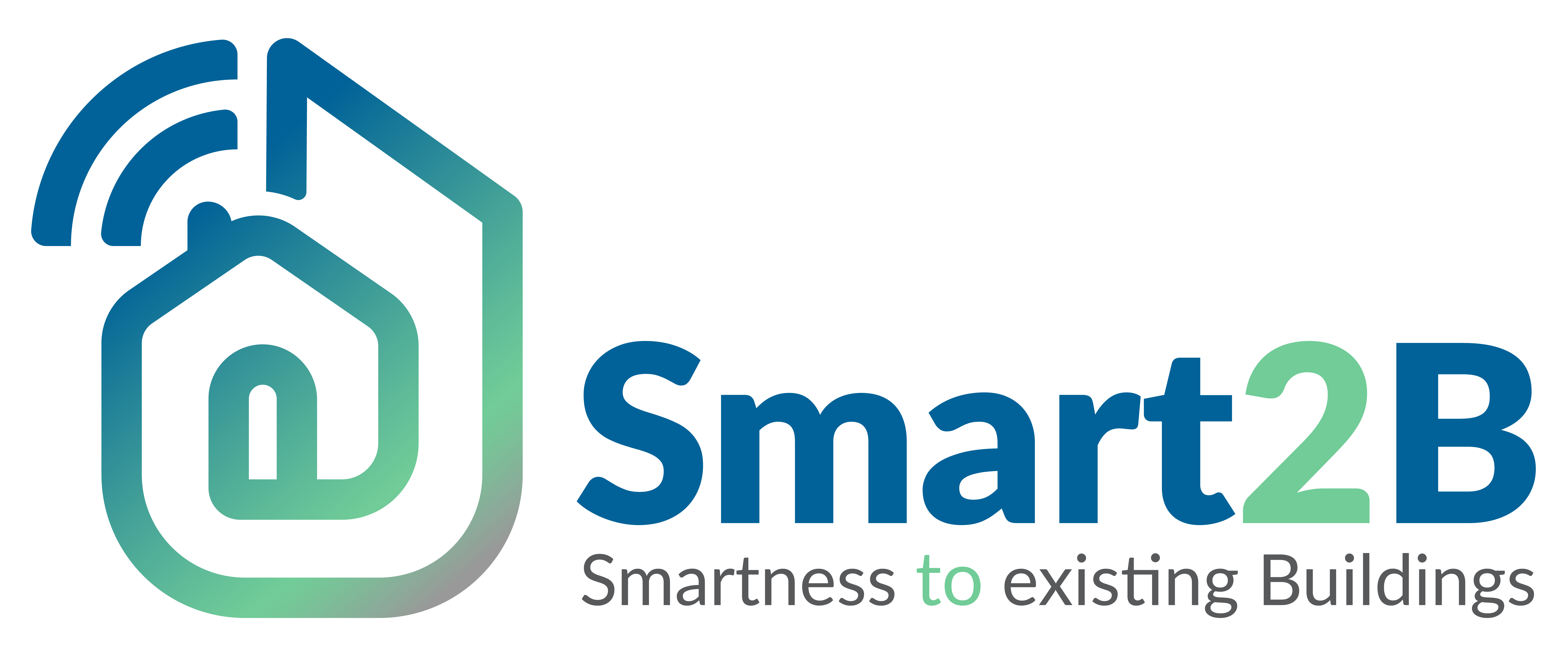 Smart2B
Smart2B aims to create a smart building system consisting of devices, a platform and services, that places citizens, building users and CECs at the heart of the building energy transition...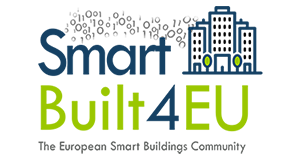 SmartBuilt4EU
The SmartBuilt4EU project is a 30-month project funded by the H2020 program and led by ECTP, the European Construction, built environment and energy efficient building Technology Platform...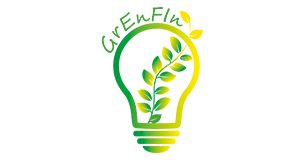 GrEnFIn
Erasmus+/Knowledge Alliance project aims to provide the Energy Sector's stakeholders (energy providers, private companies, research institutes etc.)...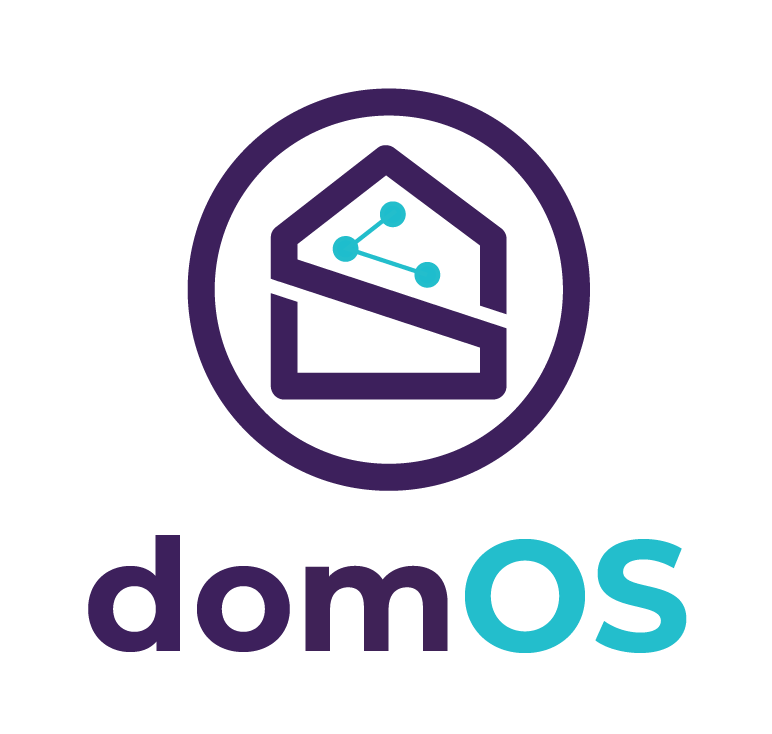 domOS
The European Research & Innovation project domOS funded by the Horizon 2020 programme aims at developing and demonstrating an operating system for smart services in buildings...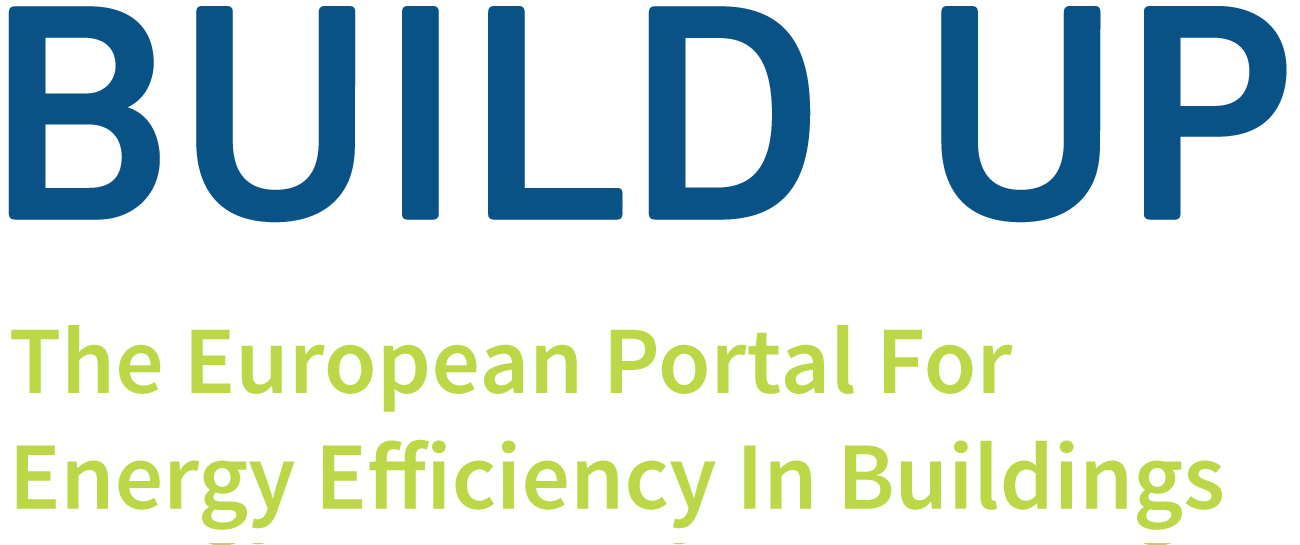 BUILD UP
The BUILD UP initiative was established by the European Commission in 2009 to support EU Member States in implementing the Energy Performance of Buildings Directive (EPBD)...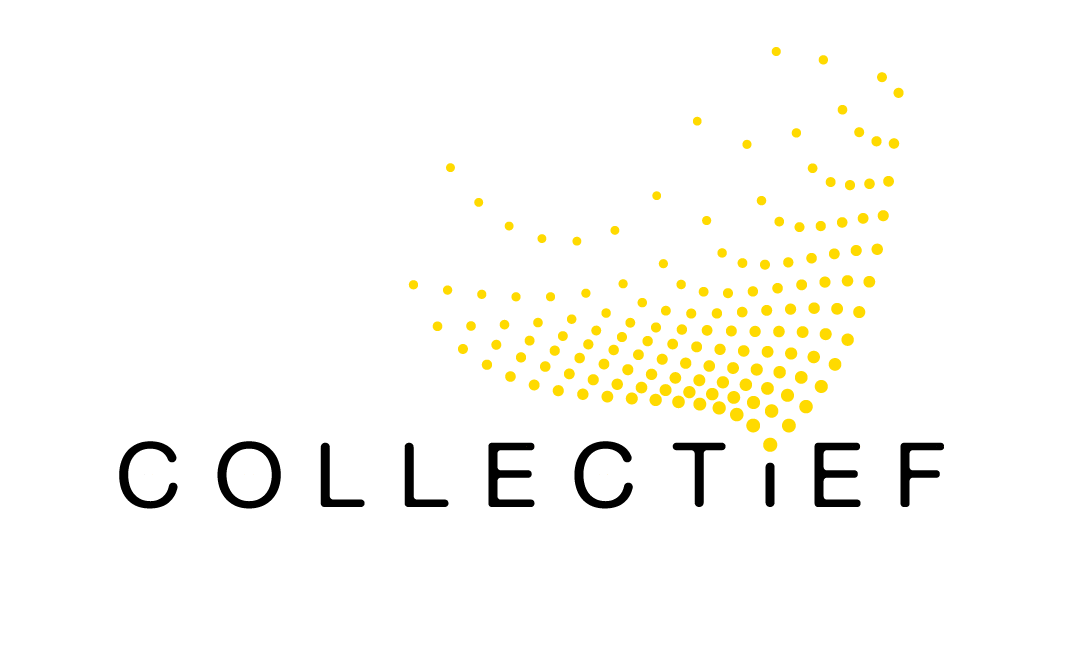 COLLECTiEF
COLLECTiEF (Collective Intelligence for Energy Flexibility) is a 4-year project funded by the European Union. It aims to implement an interoperable and scalable energy management...

PRELUDE
PRELUDE project aims at improving the indoor conditions of buildings in an energy efficient and sustainable ways, assessing the right level of smartness necessary for any given household...

iBECOME
iBECOME is a 42-month Horizon 2020 project which aims at demonstrating a combination of novel technologies and new business models in the form of a ...