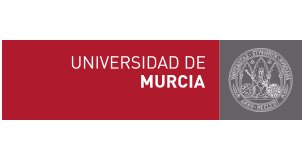 University of Murcia

The University of Murcia is a big-sized University with approximately 36.000 students and 3.500 staff members. For the Faculty of Informatics, the ANTS research group will participate in this project.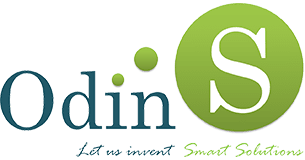 ODIN SOLUTIONS S.L.

Odin Solutions (OdinS) is a SME founded in August 2014 and accredited as innovative ICT company (EIBT) by MINECO and ANCES.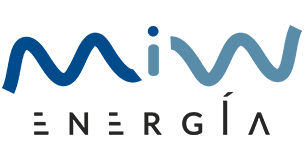 MIWenergía

MIWenergía is a Spanish energy company specialized in the power commercialization for homes and companies.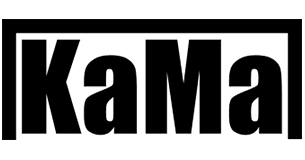 KaMa

Kataskevastiki Makedonias traces back its history in 1978 when Zarmpoutis Engineers was established as an engineering and construction firm in Thessaloniki Greece.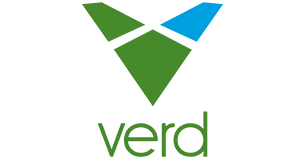 Elin Verd

Elin Verd is a green energy company and its activities span across a range of domains within the sustainable energy sphere.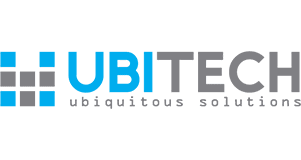 Ubitech

UBITECH is a leading, highly innovative software house, systems integrator and technology provider, established to provide leading edge intelligent technical solutions...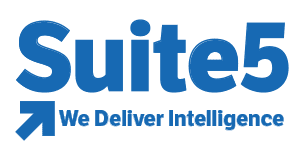 Suite5

Suite5 is an Information Technology Solutions and Services SME delivering innovative data-driven intelligence solutions through state-of-the art technologies.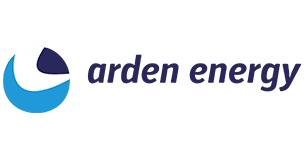 Arden Energy

Arden Energy is an integrated electricity supply and energy management services technology company focusing on delivering energy cost savings.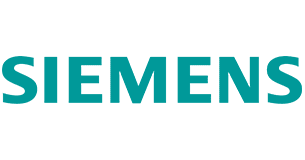 Siemens Austria

Siemens is one of the country's leading technology companies. Around 8,800 employees work for Siemens in Austria in total. Sales in the fiscal year 2020 amounted to roughly 2.6 billion euros.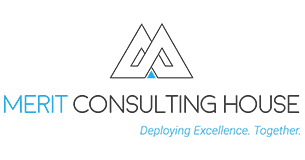 Merit Consulting House

Merit Consulting House is a Business and Management Consulting firm focusing on entrepreneurship, innovation and on the adoption of new technology applications...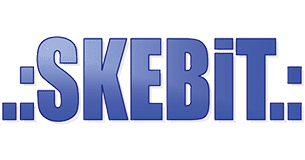 Skebit

Skebit is an SME based in Northern Sweden. We work mostly with project management and project evaluations.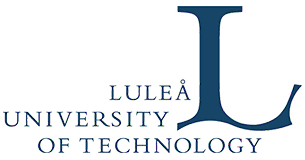 Luleå University of Technology (LTU)

Luleå University of Technology (LTU) is renowned for applied research in close collaboration with national and international companies and stakeholders.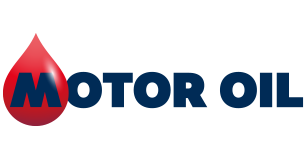 Motor Oil Hellas
Motor Oil Hellas is a Greek energy group founded in 1970. It is a major contributor to the Greek economy and a key player in the regional energy market.